Special Purpose Transformers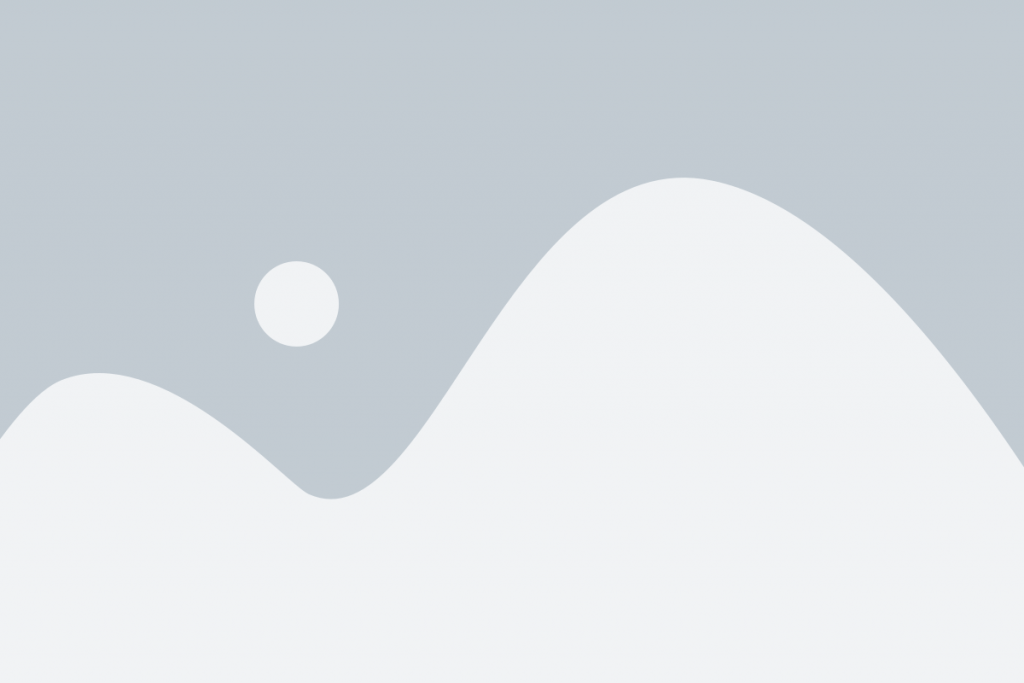 What Is Special Purpose Transformers?
A special-purpose transformer is a term as a transformer, which specifically requires voltage or current needs. Sometimes some machines use are of different voltage ratings than standard voltage ratings and can run according to their specifications only the special purpose transformers are requires. In our premises, the system can also be designs and manufacture according to the customer requirement
These type of transformers are not readily available ex-stock and are built only on specific requirements by the customer.
A special purpose transformer can be of high-voltage low-current type or low-voltage high-current type, depending upon the intended use. The capacity, in terms of KVA or MVA, again can be a wide range, depending upon the customer's requirement.
Transformers for Special Applications
Balaji Power Automation specializes in manufacturing a variety of special-purpose oil-cooled and air-cooled transformers as per customer requirements.
Arc Furnace transformers
Auto transformers
Variable Transformers
Testing Transformers
Step Up & Step Down Transformers
Earthing Transformers
Zig Zag Transformers
Neutral Transformers
Balancing Transformers
Isolation Transformers up to K 13 rating
Induction Transformers
Special Purpose Transformer Manufacturers
We BPA one of the best quality Special Purpose Transformer Manufacturers. We are a most trusted name in between the topmost companies in this business, instrumental in presenting Special Purpose Transformer. The offer Special Transformer is known for its hassle-free performance. We offer Special Transformer are extensively used to adapt a 1000 VA load rated at 120 Volts to a 240.
Range: Up to 10 MVA, Voltage class up to 33 KV.
Special Purpose Transformers Manufacturers in India
Get Best Quality Special Purpose Transformers Manufacturers in India. Contact Us
Special purpose transformer applications
These special-purpose transformers have a variety of applications in different industries, viz. electrical industry, automation industry, packaging industry, welding industry, control panels, cranes, etc. In short, wherever there is a special need for specific voltage or current values, a special transformer is wide uses.