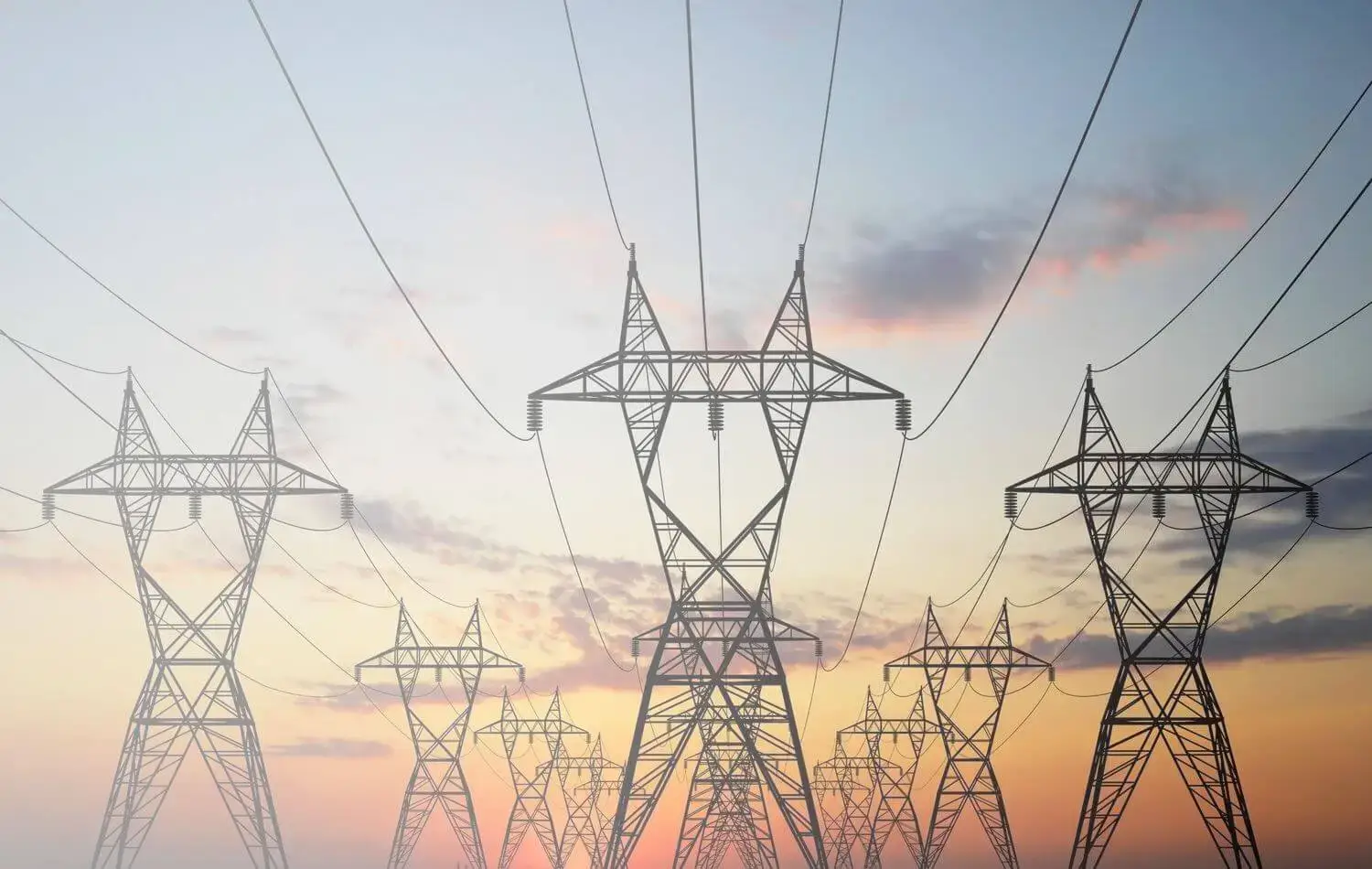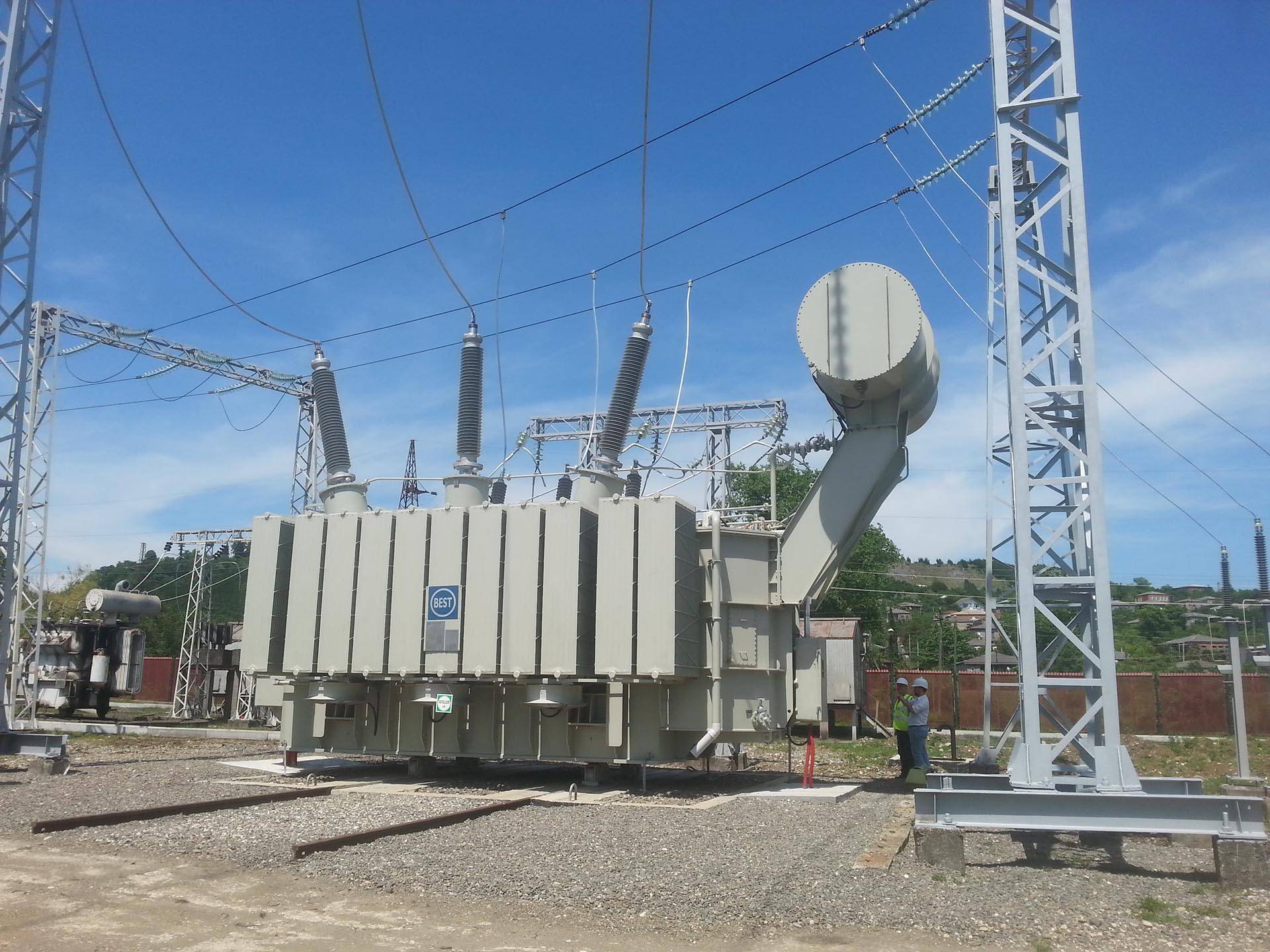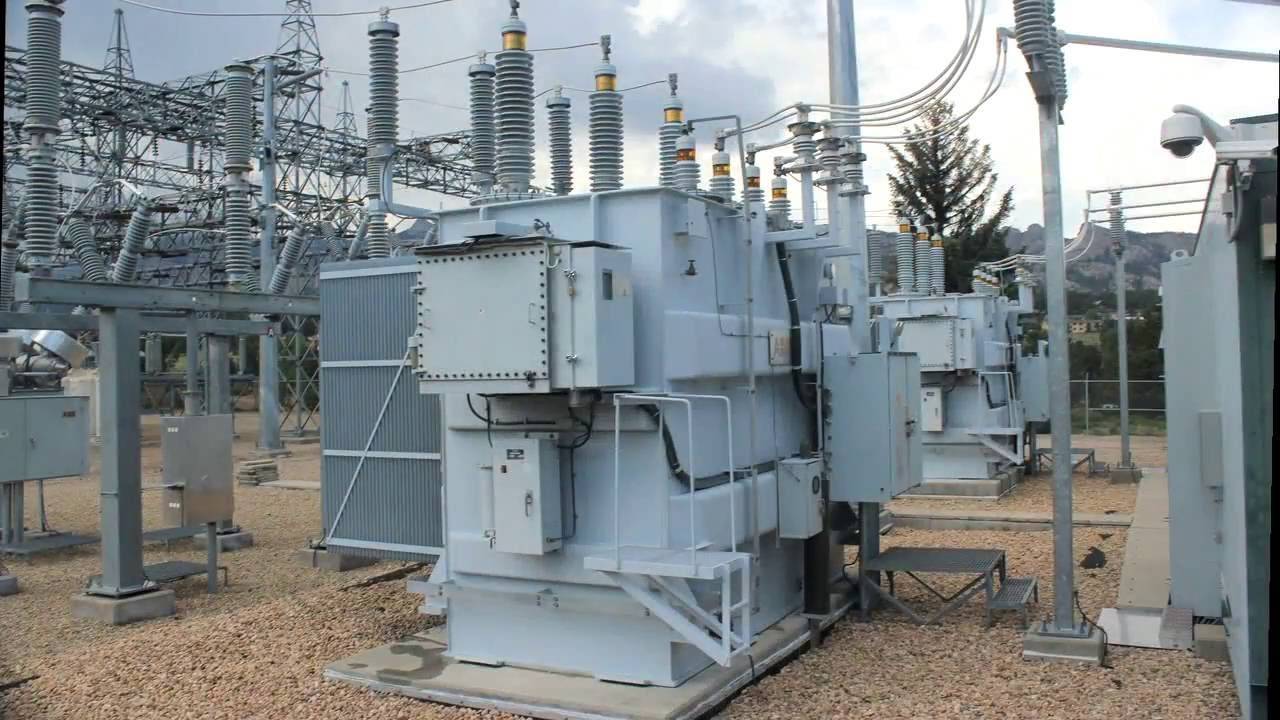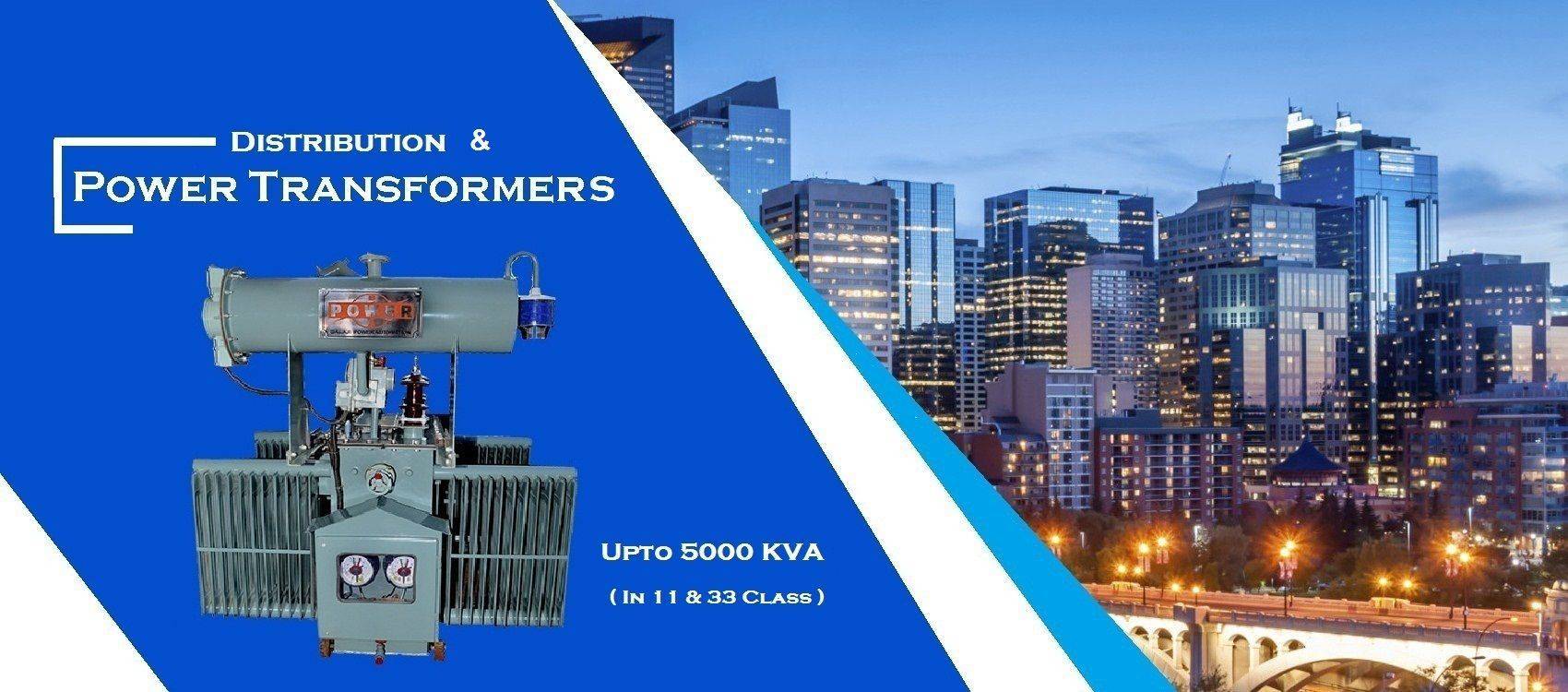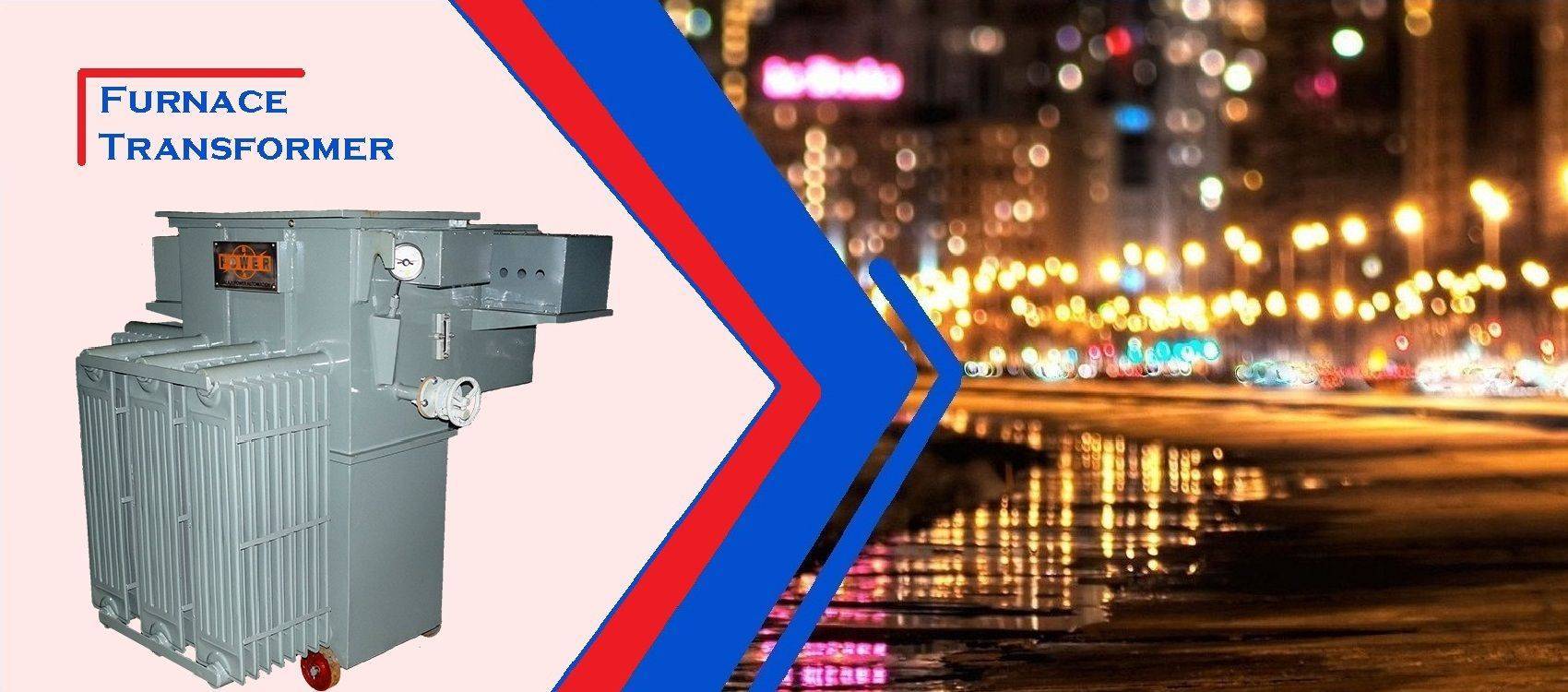 Slide 2
BIS IS 1180 LEVEL -1,2,3,4 & 5
Slide 3
BIS IS 1180 LEVEL -1,2,3,4 & 5
Power Distribution Transformer
We are Balaji Power Automation, a leading electrical and power products company based in India. We offer a wide range of products and services to our clients, all of which are of the highest quality.
We have a team of highly trained and experienced professionals who are always ready to assist customers in any way possible. We are 100% committed to customer satisfaction and we always go the extra mile to ensure that our clients are happy with our products and services. 
We look forward to serving you and meeting all of your electrical and power needs. Thank you for choosing Balaji Power Automation!
We're engaged in manufacturing Distribution & Power Transformers, Servo Voltage Stabilizers, Electroplating Rectifiers, Isolation Transformers, Ultra Isolation Transformers,H.T. Automatic Voltage Stabilizer,H.T. Transformer with BUILD-IN Automatic Voltage Stabilizer ( COMBO) & Special Purpose Transformer under BPA's Brand.
Balaji Power Automation, India
Transforming




With Innovations
MANUFACTURERS OF DISTRIBUTION & POWER TRANSFORMERS UPTO 10 MVA OF 66 KV CLASS
Balaji Power Automation (ISO 9001:2015 Company) was established in the year 2016 in an industrial plot of 600 Sq. Mtr. Presently it is one of the leading companies of Ghaziabad, Delhi NCR engaged in the manufacture of Distribution and Power Transformers ranging from 100 KVA 11 KV Class to 10 MVA 66 KV Class.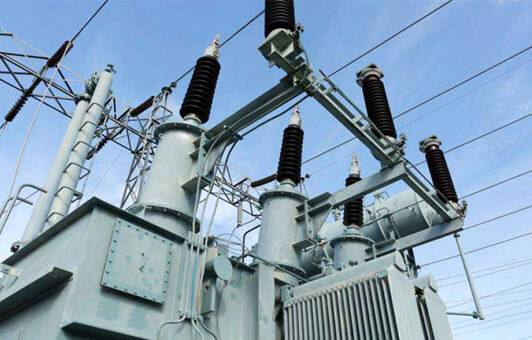 Why our products are the best?

Assured Quality
We follow strict quality standards and our product undergoes rigorous Quality checks

Advanced Technology
We supply the prime & modern quality products at the most competitive prices.

Research & Development
Our R&D; Test Lab is qualified with Calibrated Testing equipment to test all BPA's Products.

Customer Satisfaction
We visualize owning long- term connection with our customers which is based on their satisfaction and our compatible performance.

ISO Certified Company
We're an ISO-9001:2015 Certified Company.

On Time Delivery
Giving Fastest and on time Delivery to our clients.
"BPA-A SAFE PLACE IN UNSAFE WORLD"
"At Balaji Power Automation, we believe that selling is not the end of a relationship, but just the beginning of our services. With this belief, we have a mission to bring customers-oriented products. We are capable of providing you with the best products that meet or exceed your expectations at competitive prices. 
The most reliable and trustworthy companies out there. Have been using their products and services for More than 2 years. Most recommended!
"Using their servo voltage stabilizer from past 4 years without any problem. Good quality product and efficient company service"
Balaji Power Automation make transformers, servo and others products have excellent quality and their services. BPA staffs are very supportive towards customers.
A one-stop solution for all your all Electrical Needs