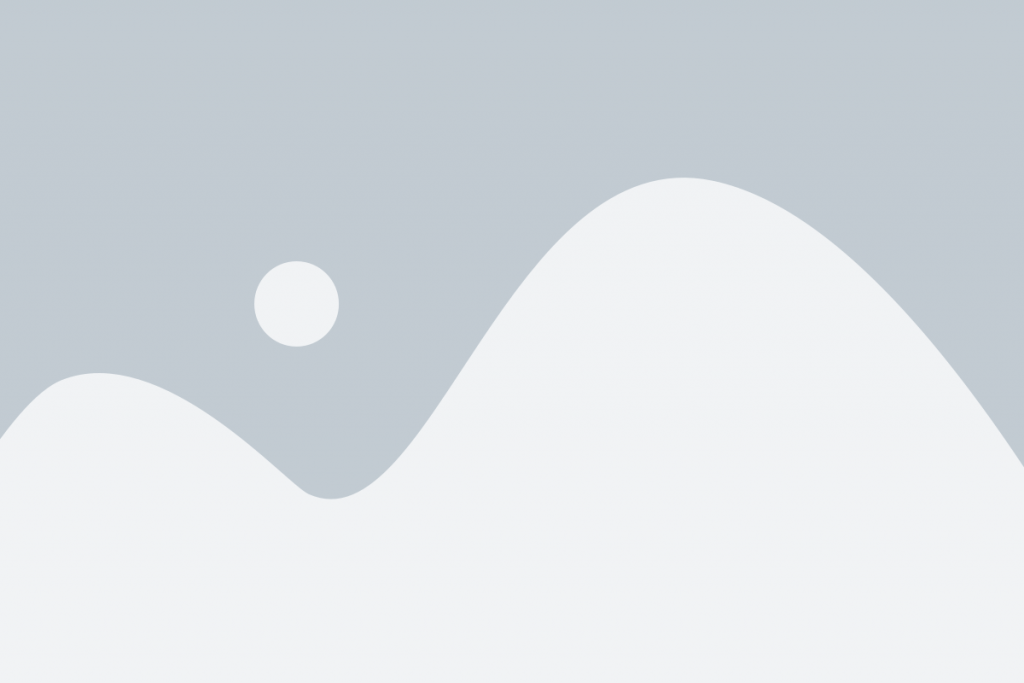 What is Power Transformer ?
Power transformer is a device that consists of a coil wrap around an electromagnet that transfers electricity from one circuit to another without changing the frequency of the electric energy. The power transformer  may be Set-up or Step-down. When the voltage at primary side is Higher & Secondary side is lower than it is called as Step-down Power Transformer. Similarly when the voltage at primary side is lower & secondary side is higher than it is called as Step-Up Power Transformer.
The range of power transformers manufacturer by us Up to 10 MVA
What is the use of power transformer?
The Power transformer is a one kind of transformer, that is use to transfer electrical energy in any part of the electrical or electronic circuit between the generator and the distribution primary circuits. These transformers are use in distribution systems to interface step up and step down voltages.
What is difference between power and distribution transformer?
Power transformers are uses in transmission network of higher voltages for step-up and step down application (400 kV, 200 kV, 110 kV, 66 kV, 33kV). And Distribution transformers are uses for lower voltage distribution networks as a means to end user connectivity. (11kV, 6.6 kV, 3.3 kV, 440V, 230V). 
Power Transformer Manufacturer by Balaji Power Automation
At Balaji Power Automation we manufacture power transformer up-to 10 MVA  capacity with 11/22/33/66/132 KV Class. Transformer Cores are built with CRGO, low loss silicon steel lamination's. Use of Hi- B Grade and laser scribes lamination's for the core significantly reduces no-load losses and noise levels as committed. Basically, Power Transformer winding is made of Electrolytic grade copper with continuously transpose conductors as per the design requirement. The winding has axial and radial cooling ducts to ensure effective heat dissipation into the oil and eliminating the hot spots. For High voltage windings, disc coils with excellent mechanical strength are used to take the stresses due to voltage level. A Special interleave or shield construction offers must uniform voltage distribution despite system transients.
Core & Assembly of Power Transformer:
Power Transformers, core-coil assembly is rigidly support by a common pressure ring of dignifying wood at the top and bottom, for precise alignment. Well profiled angle rings are place between HV and LV windings to reduce voltage stress levels. The ends and tapping lead to all the windings are connects by special extra flexible, insulating copper cables, which are rigidly braced in position.
The core-coil assembly is put into the tank with proper locating arrangements. The tank is then filled with hot oil, filtrate by High Vacuum Oil Filtration Plant.
Tank & Fabrication:
Power Transformers, Tanks are built with mild steel plates to withstand full vacuum, conforming to the International Standards. Lugs for Jacking, lifting and hauling are routinely tested for dye penetration. Tanks have welded or bolted top cover.
Paint & Finishing:
Tanks are shot blasted to get a surface finish to have a double coat of Epoxy paint after double coat of Epoxy primer. The transformer is made ready for final inspection after assembly of bushings, conservators, radiators, etc.
Optimum efficiency is ensured by delicate proportioning of core and winding losses using CRGO M3 to M5 MOH Lamination, Electrolytic Grade 99.9% pure copper, with Transposition in L.V. coil for current sharing in parallel Conductors, Electric grade press paper, boards, and mineral oil. Thus better regulation is achieved resulting in longer life. Careful designing also reduces the noise levels to the minimum.
RANGE : Up to 10 MVA in 11,22,33,66 & 132 KV Class.
Distribution Transformer with OLTC (Distribution Transformer with On Load Tap Changer)
Balaji Power Automation covers a wide range of Oil Filled Distribution Transformers with On Load Tap Changer (up to 10,000 KVA in 11 KV & 33 KV Class) conforming to the national & international standards of quality and safety. These transformers are designed and developed using latest technologies and can be provided with a variety of terminations so as to suit the requirements for new installation or replacement.
 Standard Fitting of Distribution Transformer with OLTC: 
Rating & Diagram plate
Lifting lugs
Oil Conservator with drain plug
Oil Level indicator
Top-filter Valve
Silica gel breather
Cooling radiators
Earthing terminals
Thermometer pocket
Air release hole with plug
Explosion vent with diaphragm
Inspection cover.
Drain –cum-bottom-filter valve
Uni / Bi- directional rollers
Transformer Optional Parts (Charge Extra):
Transformer with tap changer/ without tap changer (usually below 100 KVA)
Cooling Tubes/ Radiators/ Corrugated Tanks
Pole Mounted/ Ground Mounted
Free Breathing (conventional type)/ Hermetically Sealed
With or without a conservator
CSP (completely self protected)/ Non CSP
Indoor Type/ Outdoor Type
Accessories on Request
LV and HV cable boxes
Winding temperature indicator (WTI).
Buchholz relay
Marshaling box
Disconnecting chamber
Oil temperature indicator with electrical contacts (OTI)
Pressure relief valve.