Oil Cooled Distribution Transformer with OLTC
Balaji Power Automation as best Oil Cooled Distribution Transformer with OLTC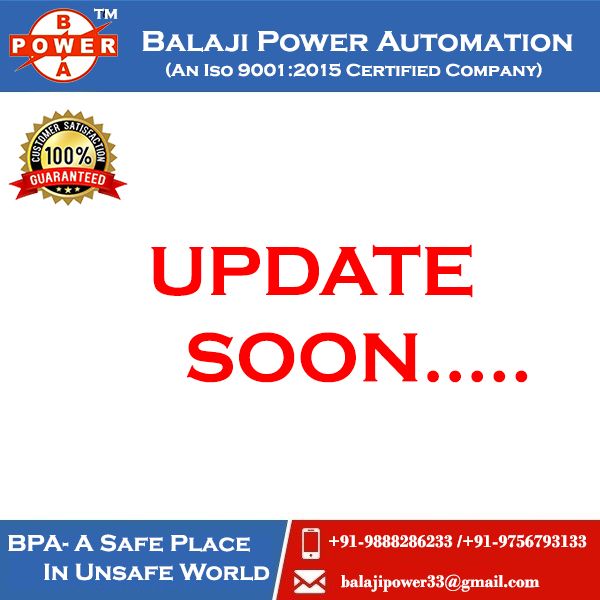 Balaji Power Automation covers a wide range of Distribution Transformer with On Load Tap Changer (up to 10 MVA in 11 KV & 33 KV Class) conforming to the international standards of quality and safety.
These transformers are design and develop using latest technologies and can be provide with a variety of terminations so as to suit the requirements for new installation or replacement.
Optimum efficiency is ensured by delicate proportioning of core and winding looses using CRGO M3 to M5 MOH Lamination, Electrolytic Grade 99.9% pure copper, with Transposition in L.V. coil for current sharing in parallel Conductors, Electric grade press paper, boards and mineral oil. Thus better regulation is achieved resulting in longer life. Careful designing also reduces noise level to the minimum.
Providing you the best range of distribution transformer, oltc distribution transformer, ONAN distribution transformer and dry type distribution transformer with effective & timely delivery.
This also Known as
Distribution Transformer with On Load Tap Changer
Balaji Power Automation is Well Known for High Rating Distribution Transformer & Servo Voltage Stabilizer In India.

Choose the BPA Product with 100% Trust from the Customers
Technical Specification of Oil Cooled Distribution Transformer with OLTC:
| | |
| --- | --- |
| Phase | Three Phase |
| Brand | Balaji Power Automation |
| Frequency | 50 Hz/ 60Hz |
| Material | Mild Steel |
| Voltage | 11 KV, 22 KV and 33 KV |
| Surface Finish | Paint Coated |
Technical Details:
Off-circuit tap changer to provide +5% to -5% in steps of 2.5% (or as specified by customer)
On-load tap changer to provide +5% to -15% in steps of 1.25% (or as specified by customer)
Continuous duty
Painting as per IS / IEC standards• Vector group Dyn 11
Standard fittings as per IS: 2026 / IEC 76 / BIS 1180
HV side cable box/Bare Bushings
LV side cable box / bus duct